Impact of the Lockdown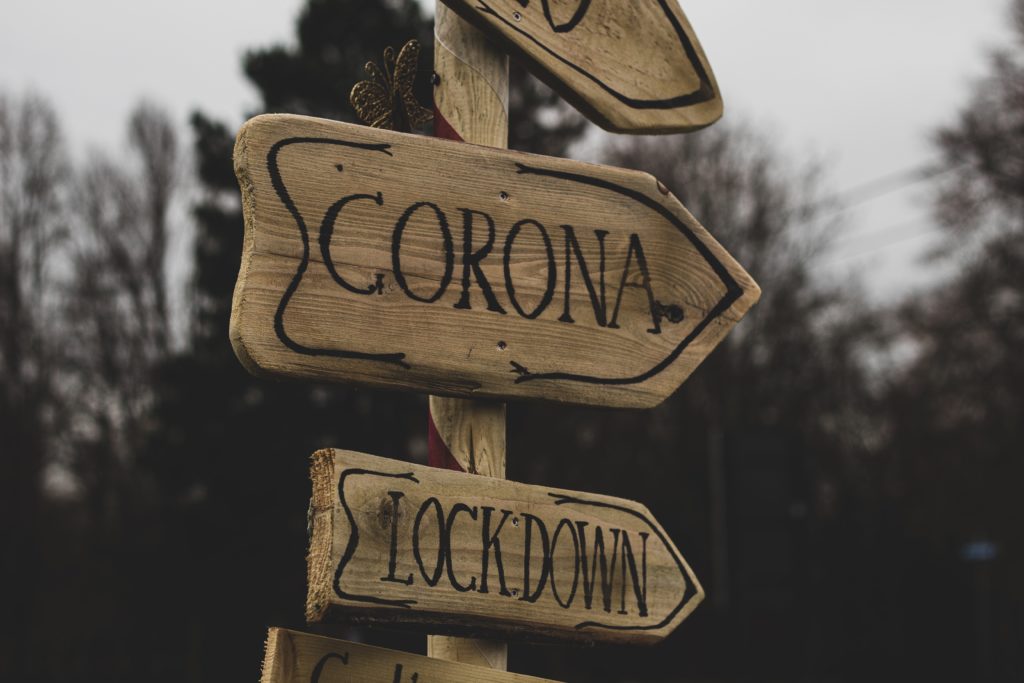 This month we would like to discuss the economic impact of the lockdown.
Based in ASB's survey, at a cost of $290 million per day, the government has approximately $10 billion left of the initial $50 billion issued for the Covid-19 response and recovery fund. Based on these figures, we can predict that we can afford another 4 weeks of level 4 restrictions before either beginning to print or simply living with the virus with no more enforced lockdowns.
The government are working to finish the vaccination programme ahead of schedule due to the financial pressure, and with record numbers of vaccinations being reported daily, they will likely be debating the strategy and sustainability of the zero covid policy moving forward. Suppressing the spread of Covid, rather than eliminating entirely, is likely to be the way forward for New Zealand.
In regards to the rental market, it will be interesting to see the effects post-lockdown. If we look back at our first lockdown, the apartment market bounced back with a spike of enquiries and viewings for about 2½ – 3 weeks before enquiry volumes plunged.