Why Us
We Look After Your Property Like It's Our Own
See why OneCiti is fast becoming the preferred property management company for apartment owners in Auckland Central.
01
All the Bells and Whistles Without the Price Tag
We built our company on property management services we would have liked to find in the city but couldn't.
As a result, you will get a completely different experience when you come to us. We are boutique property management at its best.
Crucially, we are not about doing as little as possible for a fee. If you have used other property management companies in this area, you will know what that feels like. Instead, we want you to be a long-term client. This means we'll do everything we can to maximise your yield and generate the best possible returns over time.
All for
one fixed, management fee.
That's it!
See how much you could save

A typical property management company will charge a range of fees on top of their standard property management fee. Not us.
Here's how much you could save by switching to OneCiti.
No inspection fees – up to $69 each time
No on-going advertising charges – up to $240 yearly
No photography charges - $100-$300
No credit check charges - $25 at a time
No tribunal fees or time charges - $100-$400
No annual administration fees – up to $80
No miscellaneous account charges - $10-20 per month
No penalties for selling your property – up to $500
Switch to us 02
Our Occupancy Rate is

99.8%
With us, your rental property ticks like clockwork just about 365 days a year. We have a built-in reminder software which alerts us at least 5 weeks prior to the end of the tenancy term. This is to ensure your apartment is pre-rented prior to the vacate date.
This is the key reason why our team achieves a 99.8% occupancy rate and we aim to keep achieving this incredible rate year in, year out.



03
We

Won't Tie

You Into Any Contracts
Why force you to commit to a fixed contract when we are sure we can deliver what we have promised?
We believe you should always be allowed to choose who you deal with. That's why we won't force you into any fixed-term contracts.
In fact, we're so confident you'll love working with us that you'll choose to stay with us.
If, at any time, you'd like to take your rental property back, no problem. No threats to make you stay, no penalties, no sad faces.


Our tenants love us… And we love our tenants. Sending a birthday card or bottle of wine for Christmas to tenants is a common practice at OneCiti.
Your property is a big investment so we're extra fussy when it comes to finding the right tenants for your apartment. Our unique tenant-care programme ensures your tenants are well looked after. Keeping them happy also minimises rent arrears, ongoing maintenance issues, vacancy rate and possible dispute tribunals. As a result, on average, our tenants stay up to 32% longer. It's a win-win!
05
Unique

Service Guarantee
For us, it's about being true to our word and accountable to our clients. We work for you – not the other way round.

All we ask is you tell us in writing about your concerns and give us the chance to remedy the issue. And if we don't address your concerns or remedy the issue within an agreed timeframe, we'll waive your property management fee for three whole months.

We're so committed to providing exceptional service that we'll work for free if you're not happy with our service.
Contact Us

We clean, de-clutter and room by room replace the tenants' belongings with mobile furnishings, each chosen specifically to match the apartment by our staging team as prior preparation for the professional photography. We then move it all back again.
With professional photography, your apartment looks brighter, larger and more appealing – there's a certain glow that can't be achieved through amateur photography.
The Result Is


168% More


Inquiries
That means less vacancy & better tenancy selection than our competitors.
Contact Us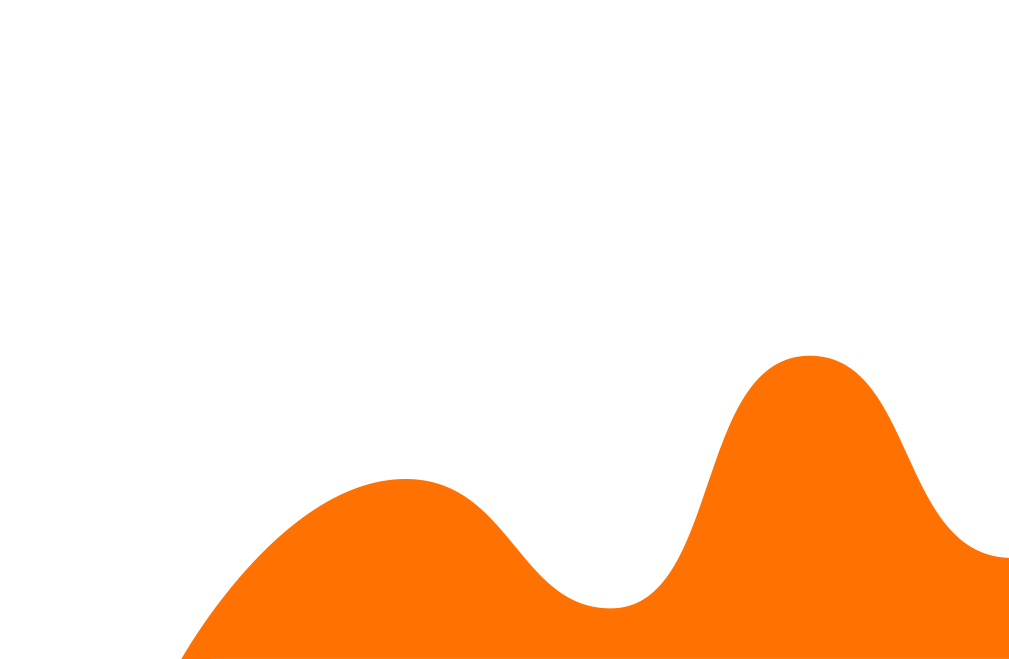 The majority of property management companies advertise only on TradeMe.co.nz and hope to gain an enquiry. We always take a proactive approach and lift our marketing campaign to the next level by displaying your apartment online for its maximum exposure. This is the main reason our occupancy rate is a staggering 99.8%
We advertise online, on social media and internationally through the platforms like WeChat and KoreaPost for example. We cast our net far and wide to attract the best tenants.
Contact Us