About Us
You are our top priority and
we are always striving to be
better
so you achieve more.
Contact Us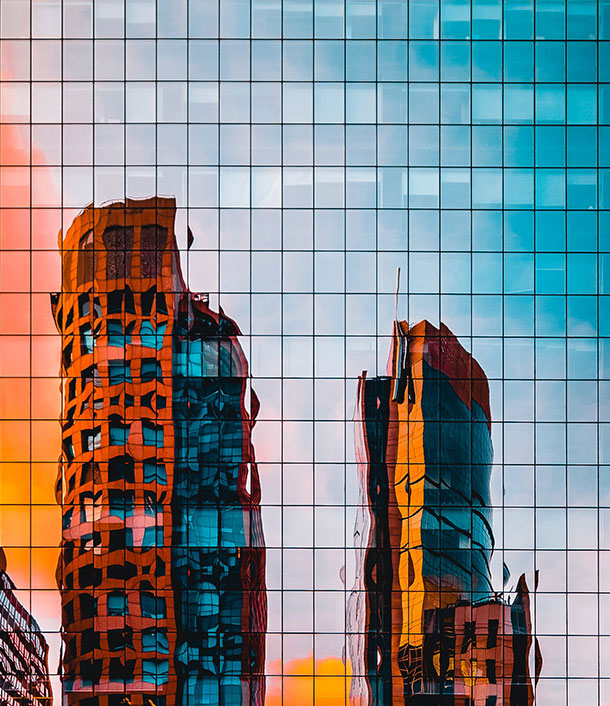 OneCiti is a boutique property management company specialising in Auckland CBD and city fringe apartments.
We do things differently, because as landlords ourselves, we understand what's important to you.
For us, it is not about squeezing every dollar out of you and your tenants, it is about helping make the most of your rental investment and providing exceptional service along the way.
Unlike others, at OneCiti, you have our full attention because we limit the number of clients we work with. Communication is super important to us - we'll keep close contact with you, return your calls promptly and make sure you're kept up to date at all times. But don't just take our word for it, here is what our clients have to say.
We do not believe in a set it and forget it system, you are our top priority and we are always striving to be better so you achieve more.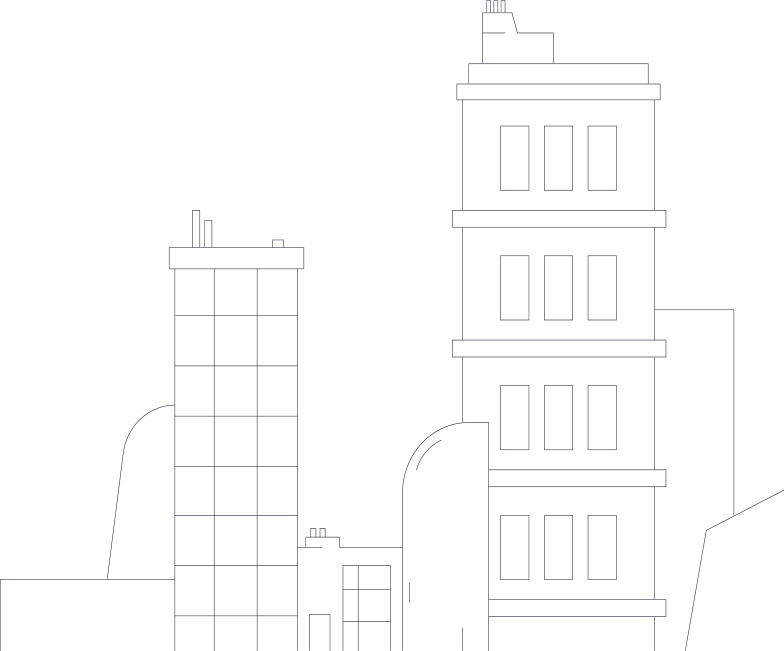 We provide a full property management Service
With us, you get the full service - from tenant search to furnishing your apartment, right through to dealing with body corporate and building managers. We work for your investment so you don't have to.

Here's what

we do for You:
Tenant Search
Determine the best weekly rental for your apartment
Advertise your apartment - write up the ad and take professional photos
Take enquiries and show prospective tenants through your property
Interview and screen prospective tenants
Conduct tenant background checks including credit and reference checks, employment contract and employer's referral feedback
Stylishly furnish your property if required
Sign up tenant and lodge bond to Tenancy Services
Conduct pre-tenancy property inspection and organise keys/access for tenant moving in
Liaise with building manager and/or body corporate regarding new tenancy
Ongoing Property Management
Conduct thorough property inspections on a regular basis
Collect the rent and pay this to you
Organise repairs and maintenance of your apartment if required
Deal with the Body Corporate and building manager as required
Deal with any tenancy issues and represent you at a Tribunal if required
Represent you at Body Corporate AGMs if required
Conduct a post-tenancy property inspection after a tenant leaves
Negotiate with tenants if cleaning or repairs required
Organise bond refunds, cleaning and anything else after tenancy
At the same time, we'll make sure you're kept in the loop with everything we do.
Rest assured we'll look after your apartment as if it were our own.