Testimonials
What Others Say

We can say how great we are, but our opinion doesn't count. It's what others say that matter.
Here's what people say about us.
Read more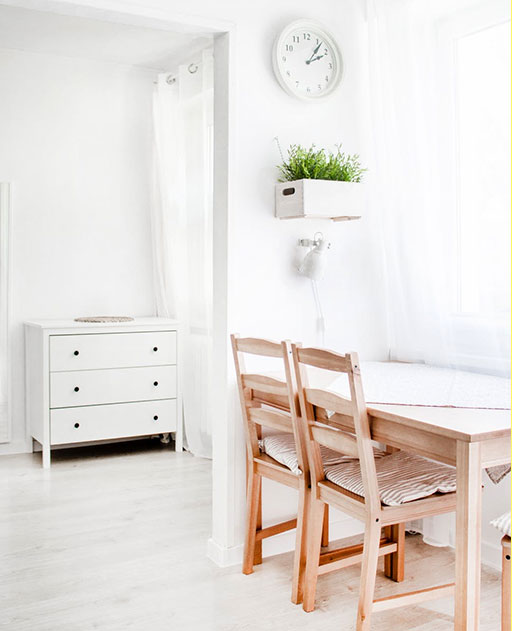 David Argent
OneCiti team have been superb from the word go and I 100% trust them. Communication, support, service, fees.....all have been exceptional. I can't recommend them more and I would use them again and again because they do what they say and are always helpful....Just excellent.
Cherie Henderson
Hi Ali, the apartment is working super well thanks. I think this has been one of the best investment we have made. We have been really impressed with the investment & ongoing property management service. You are a star!
Sarah Mascarinas
I have dealt with 4 real estate companies in looking for a place. OneCiti is clearly by far the best in the business. They are not only very personable but very efficient and prompt in their replies. Their very personal and engaging manner set them distances away from their competitors. I am very glad to be dealing with them. This is how business should be done - the OneCiti way. A special thanks to Ana for being so great at what she does.
John O'Rourke
We dealt with Ali and the team who we were in contact with during our 2 and a half years in Auckland. The whole process was very easy and any issues we had were dealt with straight away. It really felt like our home and not just like we were renting from someone. We loved our apartment and would definitely recommend using these guys.
Lisa Jeffries
Thanks to Ali and the team who have proven they have the care factor while looking after our property. Hope to deal with you again in future!
Bernadette Walker
Thank you so much for the very efficient service and close collaboration regarding the management of the property. It has been going like clockwork - and at distance, which I didn't know was possible until I did it. This kind of exceptional service is not available everywhere!! I would like to thank you and your team for the wonderful service you offer me over the years.
Oliver Hornbrook
Ali was really easy to deal with. He went out of his way to facilitate our unique set of circumstances. I found him to be prompt and professional. I can highly recommend OneCiti Property Management to others.
James Chester
Ali is a trustworthy person who I have really loved dealing with. He has always put me first. He is someone who has indeed treated my property as if it were his own. Thank you and your team at OneCiti.
Steven Johnston
Cheers mate. I was real happy with your help on my behalf and have no hesitation to recommend you to anyone I know who's looking for a great management company.
View More