Discrimination on childbirth grounds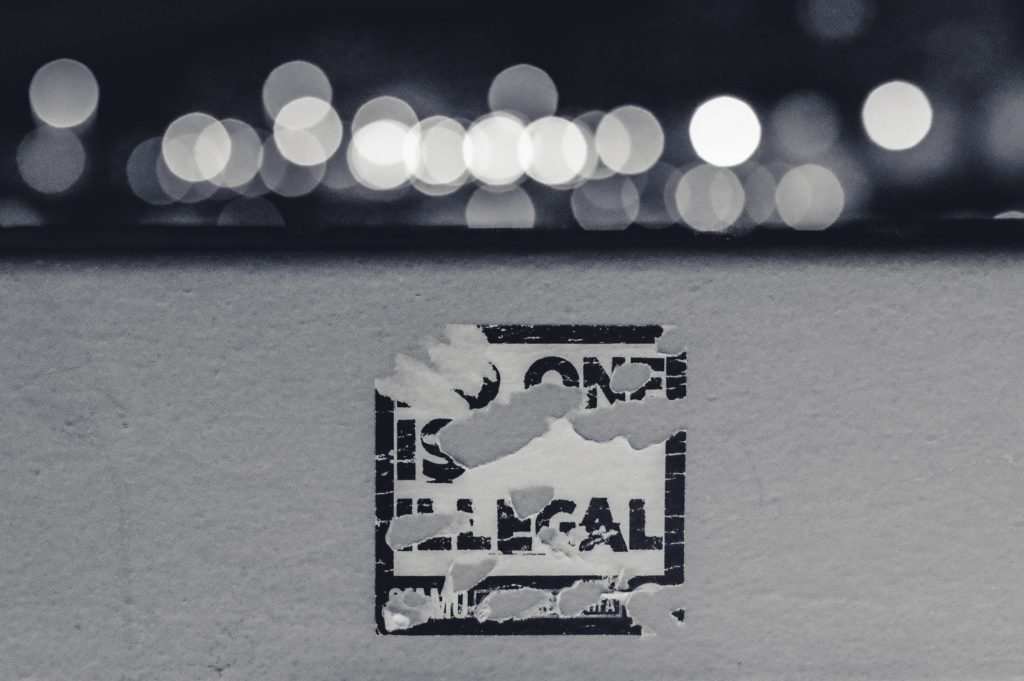 This month, I'd like to highlight a case of unlawful discrimination on the grounds of pregnancy or childbirth.
In Rawsthorne V Westside Management, a tenant who was on a fixed-term tenancy informed her landlord she was pregnant.
The landlord raised a concern, stating that the baby, once born, would breach the maximum number of people allowed on the property, and asked the tenant to leave the residence at 36 weeks pregnant.
The tenant asked to end the contract early, and the landlord agreed.
After finding a new property, the tenant gave more than four weeks' notice to vacate the old residence. She then applied to the Tenancy Tribunal for exemplary damages on the grounds of discrimination.
Tribunal outcome
The Tenancy Tribunal ordered the landlord to refund the full bond, but did not award exemplary damages for discrimination. They believed the landlord had no intention to discriminate.
The adjudicator said: "While I find the property manager was not right about that assumption, I am not satisfied it would not be just to penalise the landlord further through an award of exemplary damages for that interpretation of the situation."
Appeal
The tenant appealed the refusal to award exemplary damages at the District Court.
The District Court judge disagreed with the adjudicator's view that the landlord had merely been mistaken in considering the baby as a breach of the tenancy agreement. They ruled that the landlord had discriminated against the tenant.
District Court decision 
The tenant's appeal was successful and the District Court ordered the landlord to pay an additional $2,500 in exemplary damages.
Lessons for landlords
Landlords or property agents can breach a tenant on the maximum number of people in a property if the tenant is pregnant and gives birth while living in the residence. Any attempt to breach the tenant will be judged as discriminatory.