01
The Auckland Central

Business District

(CBD)
We specialise in providing property management services, but we can also help if you are looking for your next investment opportunity. This is because we are one of the leading property investment companies in Auckland.
Our team can give you expert advice as well as helping you find properties that will generate the best return, including apartments, townhouses, units and other properties in Auckland's CBD.
Once you have made your investment, we can then manage your property, find tenants, deal with Building Management & Body Corporates, manage your tenancy.
Current developments in the area, including the Auckland city waterfront, an underground rail link and a major shopping precinct, are due to be completed in the next couple of years. When completed, the Auckland CBD will be transformed into a global international city – a hub where people want to live and work.
If you're looking to invest in New Zealand property, now is the time. And the Auckland CBD is the place to be.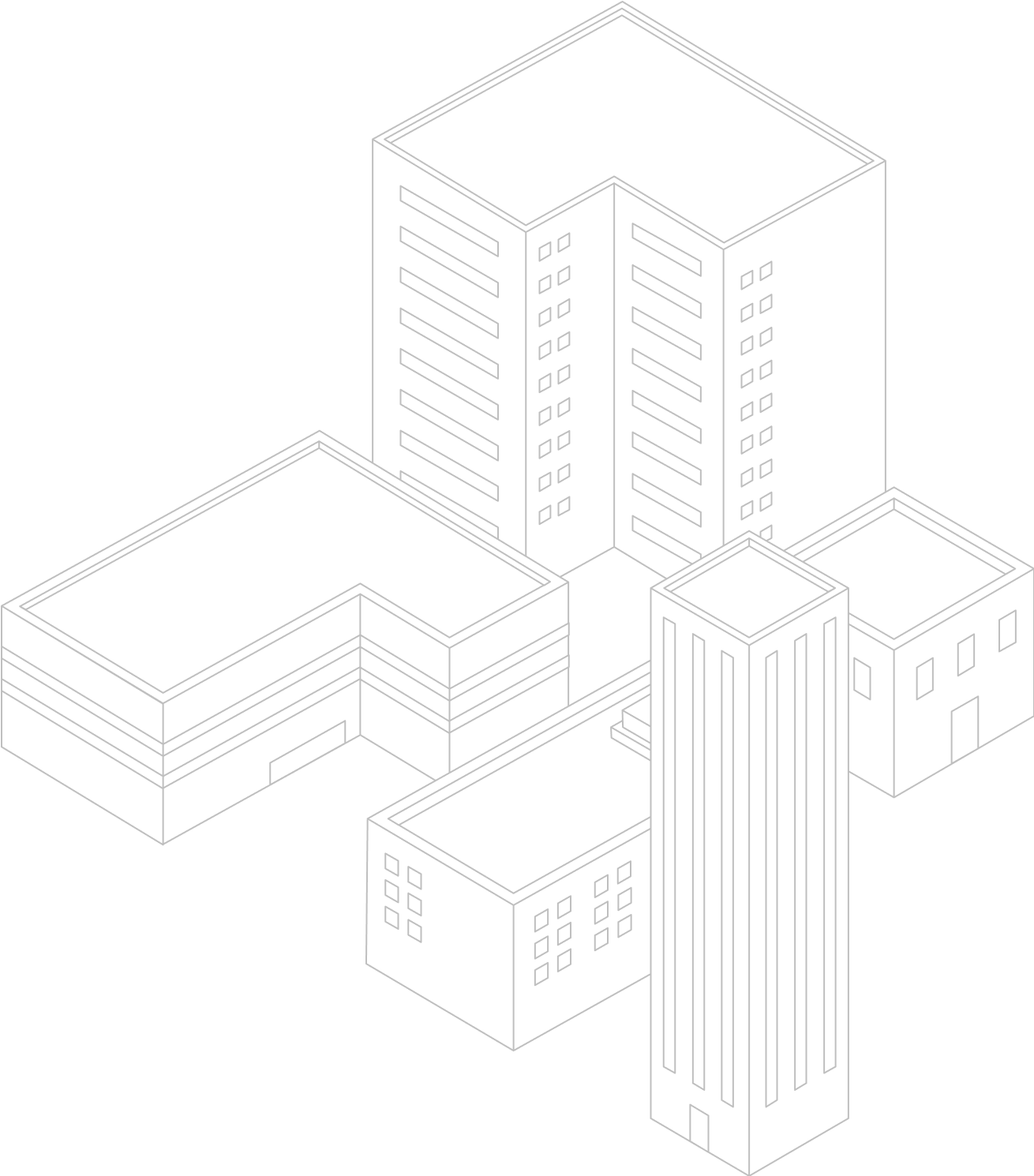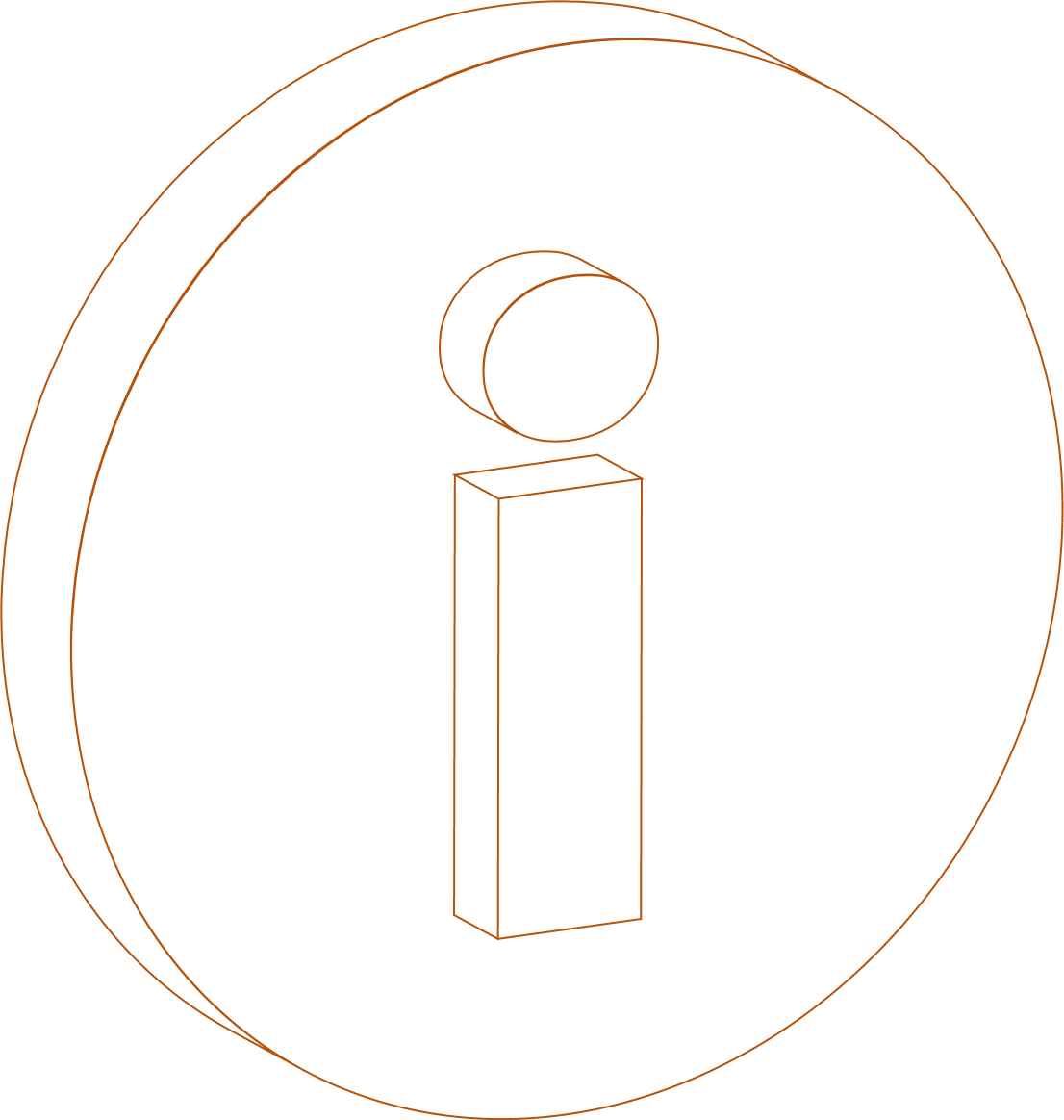 02
Cashflow Positive Property,

The OneCiti Difference
OneCiti manages a portfolio of over $150 million of assets, predominantly properties in Auckland Central.
If you're looking to buy a property in Auckland CBD or the city fringe area, we can help with local and national information – from the characteristics of different precincts and the different buildings to buy in, to property investment laws, immigration, banking and even the New Zealand health system.

We can also put in you touch with other professionals, such as immigration advisers and Auckland CBD's leading real estate agents who can help source the right property for your investment strategy.
Our team come from New Zealand and around the world. Languages we currently speak include:
English
Mandarin
Korean
Russian
Spanish
Philippines