February 2021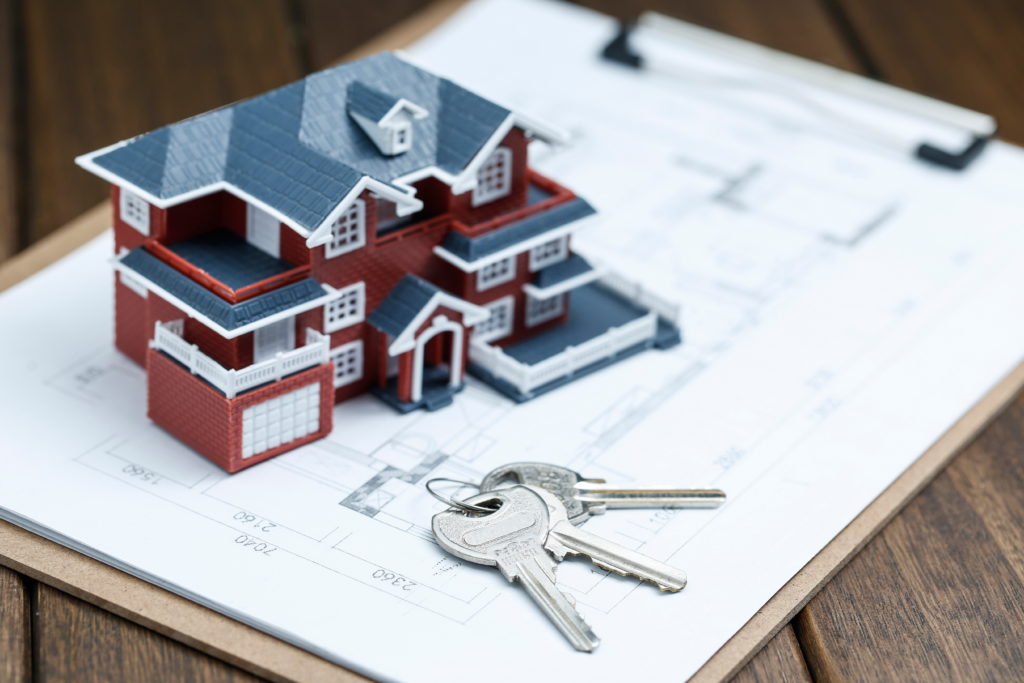 Just when it appeared, we were out of the risk zone, here we go again.
As discussed last month, here are the following cold facts about our performance up to date:
Out of 318 properties, 6 apartments ended up unrented before the lockdown. That results in 98.11% occupancy rate as of today.
18 properties are due for re-let in the next 2-4 weeks.
Rent Arrears are still low at 2.91%.
2 lease breaks but the rent is still paid.
No rent deferrals.
2 tenancy tribunals scheduled at the end of March.
18 pending minor maintenance requests.
112 routine inspections due this month.
The overall performance of the portfolio remains excellent, however, there are few concerning points I would like to raise with you:
The number of listings in the city has gone up to 1500.
The rental market begins to gradually slow down – a noticeable decrease in the number of enquiries and viewings.
Rents in student accommodations started to decline due to the oversupply of identical apartments.
As you understand level 3 slows down our letting process considerably. Having said that, we have done this before and can do it again.