July 2021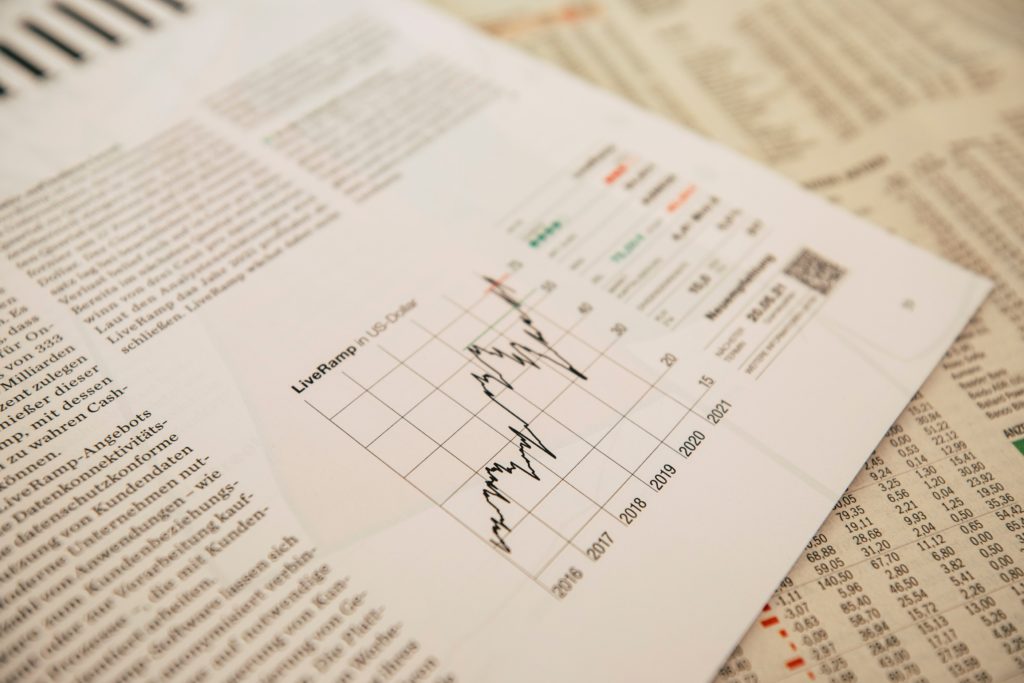 Good afternoon,
Over the ten-year period starting in 2011 average house prices in New Zealand have increased by about 150%. Auckland prices have gone up by 160% and in the rest of the country the average rise has been 140%.
Three key factors explain the surge in prices:
Weak house production
A population boom
Interest rates slashed
Looking into the next 10 years do you think the values will go up at the same pace? As always, everyone will look into their own crystal ball but purely looking at 3 factors, the average growth will likely to be slower than the last 10 years.
To give a better prediction let's look at the following facts:
Housing supply is currently booming with the number of consents issued for the construction of new dwellings has risen from 13,500 in 2011 to almost 44,000 over the past year and house construction consents have increased 5.5 times in Auckland over the past decade.
Second, population growth is slowing. When the borders open up the migration flows could be very messy for a while. But at that time if not before, a lot of young Kiwis are likely to be shifting offshore for employment, especially to Australia. There is a high risk that New Zealand experiences a period of net negative migration flows for a while.
Lastly, interest rates are rising. We can only guess at the speed, and when rates start falling again. But it seems reasonable to expect the Reserve Bank will start increasing the OCR and so the borrowing costs for the banks will follow accordingly.
Having said that, we can also put some factors on the other side – that is, pointing towards still firmly rising prices:
Increasing construction.
Capacity constraints limiting house construction.
Lack of construction labour.
Slow construction process due to Covid.
Positive outlook towards open borders.
Gradual increase in rental demand.
Next month we will discuss what you should be doing if your borrowing cost is likely to go up.
As always, feel free to give me a call should you wish to discuss the rental market or simply wish to have a friendly chat.