June 2021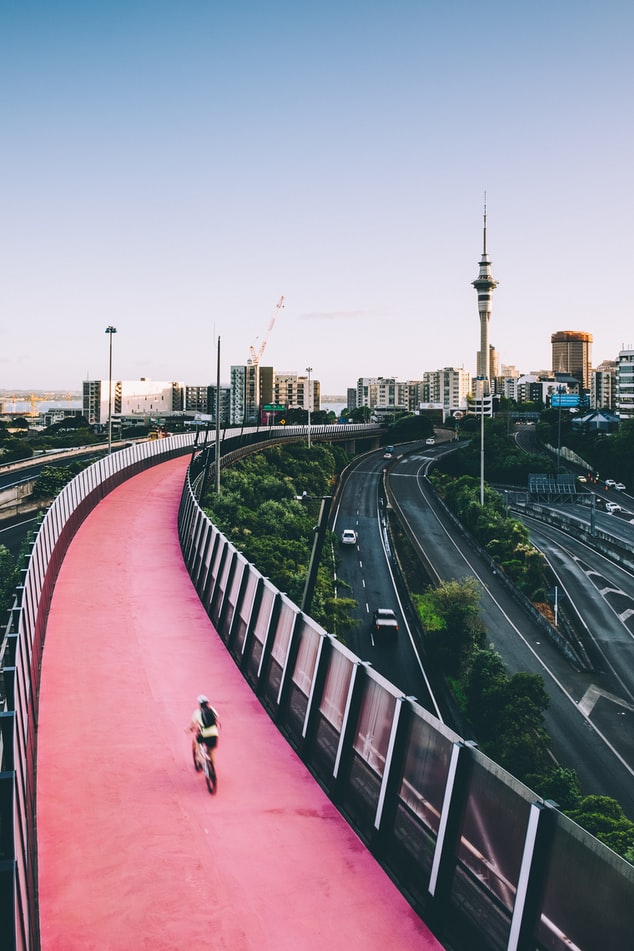 Good afternoon,
This month's highlight was captured by the NZ major bank. ANZ began offering a 1.68% floating home rate for borrowers who are financing new builds. Standard floating home loan rates at the main banks are between 4.44% and 4.59%.
The ANZ discount rate, called Blueprint to Build, will be available for 24 months for new builds and projects that are already underway.
"As New Zealand's largest lender the current housing market continues to concern us because home ownership is getting beyond many," ANZ NZ managing director Ben Kelleher said. "New Zealand's fundamental problem is one of supply and demand. Making it more affordable for people to fund new builds is one way we can contribute to increasing supply in the market."
"The 'Blueprint to Build' initiative is another step we're taking to help more Kiwis onto the property ladder and to increase the stock of healthier homes."
Where is the catch you might ask? Well, the bank warned that the standard floating rate could move over that time based on the Reserve Bank's OCR movement.
In the meantime, The Reserve Bank forecasts that the official cash rate will begin rising in the second half of next year and floating rates are the rate most likely to move in line with official cash rate changes.
We will discuss OCR outlook by the RB next month, which gives a strong indication that the OCR will go back up. It is likely that the Reserve Bank is going to raise interest rates within the next 12 months.
Some people may struggle to understand why it will happen. The answer to this is based on the overall economic outlook. As our economy is growing firmly, employment growth is high, and there is no need for interest rates to be at levels that risk inflation getting out of control, the RB wants businesses to ease off on their borrowing and spending growth. Plus, they want the pace of increase in prices for assets like houses to slow down and deliver less spending stimulus from the rising paper wealth effect.
As always, feel free to give me a call should you wish to discuss the rental market or simply wish to have a friendly chat.
Yours truly,
Ali Karambayev, on behalf of our team at OneCiti.