May 2021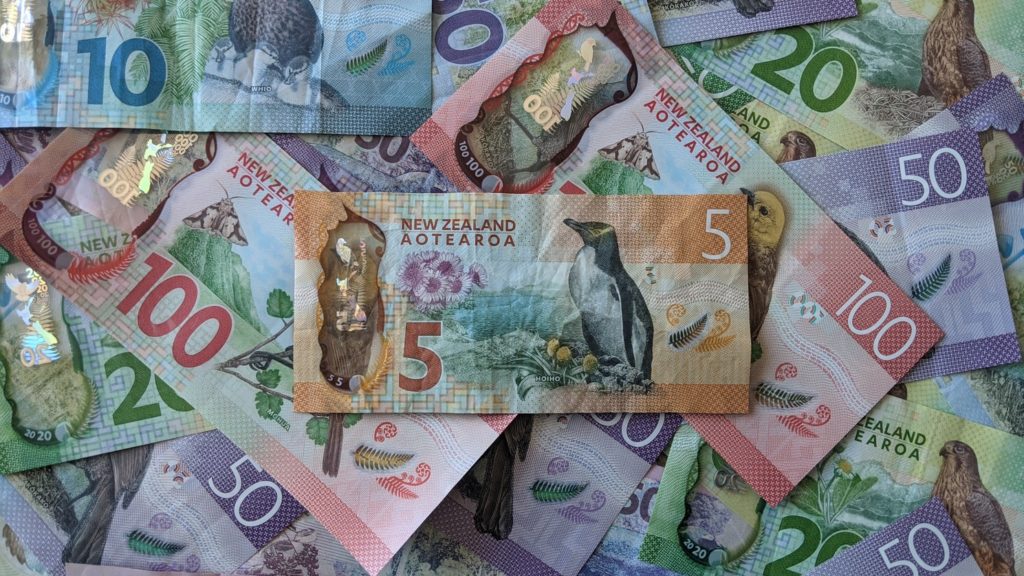 Is inflation on its way back up?

As we all debate rising inflation and monetary policy implications, some people believe we are talking about a return to the bad old days when inflation traveled above 10%. 
As always, it will be pretty hard to predict and forecasts since 2007 have been wrong. You will likely spend the next 1-3 years reading hundreds of articles from economists discussing these topics.

What happens if inflation goes up?
Losing purchasing power or deflation of currency is no fun. Each investor will start thinking about where to park their investment eggs, to not only get better returns but also to ensure the returns are not swallowed by the inflation rate.

In the current market, increasing interest rates to fight inflation will basically mean shooting yourself in the foot and deliberately running the economy into further recession.
Put aside the interest rate problems for a moment – What should you think of doing if you believe that inflation is going to be running along at an unreasonably high pace in the next few years?
Do you buy things before they become more expensive?
Do you agree with your suppliers to fix a price for the upcoming 2 years or so?
Do you start reducing your exposure of shares & bonds to more inflation immune products, like property or commodities? 
With concerning times ahead, given the total debt that the government issued in recent times, inflation might be a good answer to them as it will reduce the real value of debt.
Historically real estate has done well in high inflation periods and this is probably the way to go. So, take a comfy seat, fasten your seat belt, and enjoy the ride. Rest assured your properties will be rented, and we will ensure those rents will go back up once borders are open.