Traffic Light System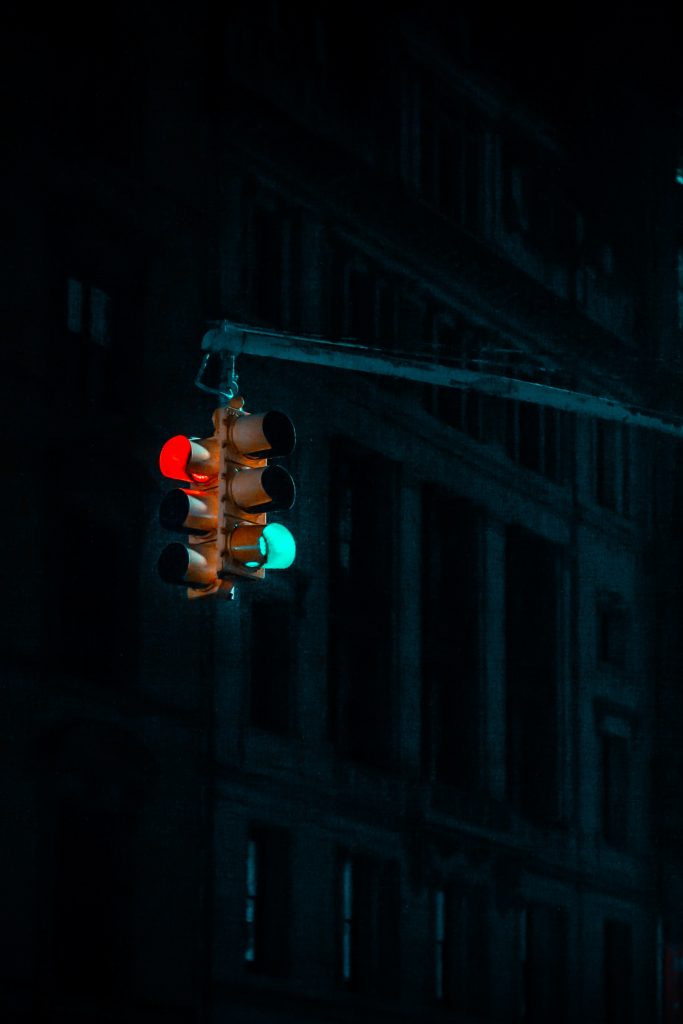 It's been a couple of months since our last communication, and I am pleased to be able to say that with Spring came a new excitement about the world and the opening of our borders have already started to positively affect our lives and the economy moving forward.

As of last week, our challenges in New Zealand remain ongoing, and with the uncertain future there we expect the markets to remain challenging through to the end of the year and into the new year. Unfortunately, we don't see the border from Australia to New Zealand re-opening before Christmas, but fingers crossed that could change.

The first challenge we expect, and has also been indicated by many news sources, is the oversupply of apartments coming into the market in 2022, particularly in Auckland. Certainly, that will affect rentals and also affect Airbnb and other short and long term accommodation with overlays into our industry.

New Zealand expects a slow recovery into Q1 2022 with hopefully the international border re-opening by late Q1 or early into Q2.

To prepare for 2022 and beyond, our team has been working heavily on gaining data and information on the property market and how that data can integrate with the long-term markets to allow OneCiti to perform at its' best for our clients. There are some early positive signs which is based around a free economy that the borders are opening, will remain open and that travelling continues to increase. The data is also showing us that people still have that ongoing desire to seek holidays and visit new places, so as previously mentioned we do expect the leisure business to continue to be strong. Also, with infection rates hopefully remaining low and vaccination rates high, we expect to see consumer confidence continue to grow which will lead to more travel and hotel bookings going forward

So, there is a lot going on at the moment and I look forward to updating you again early next year on the work that we have done, our forecast into next year, and our expectations for our clients. As always, we are working our best to ensure we can provide you with the best possible returns in the market and ensure that we can continue to give you ongoing returns into the future.

Please stay safe and I hope you can find time to book a holiday before the end of the year.